Organize Your Values.
Get Clear On Your Calling.
Write Your own Code.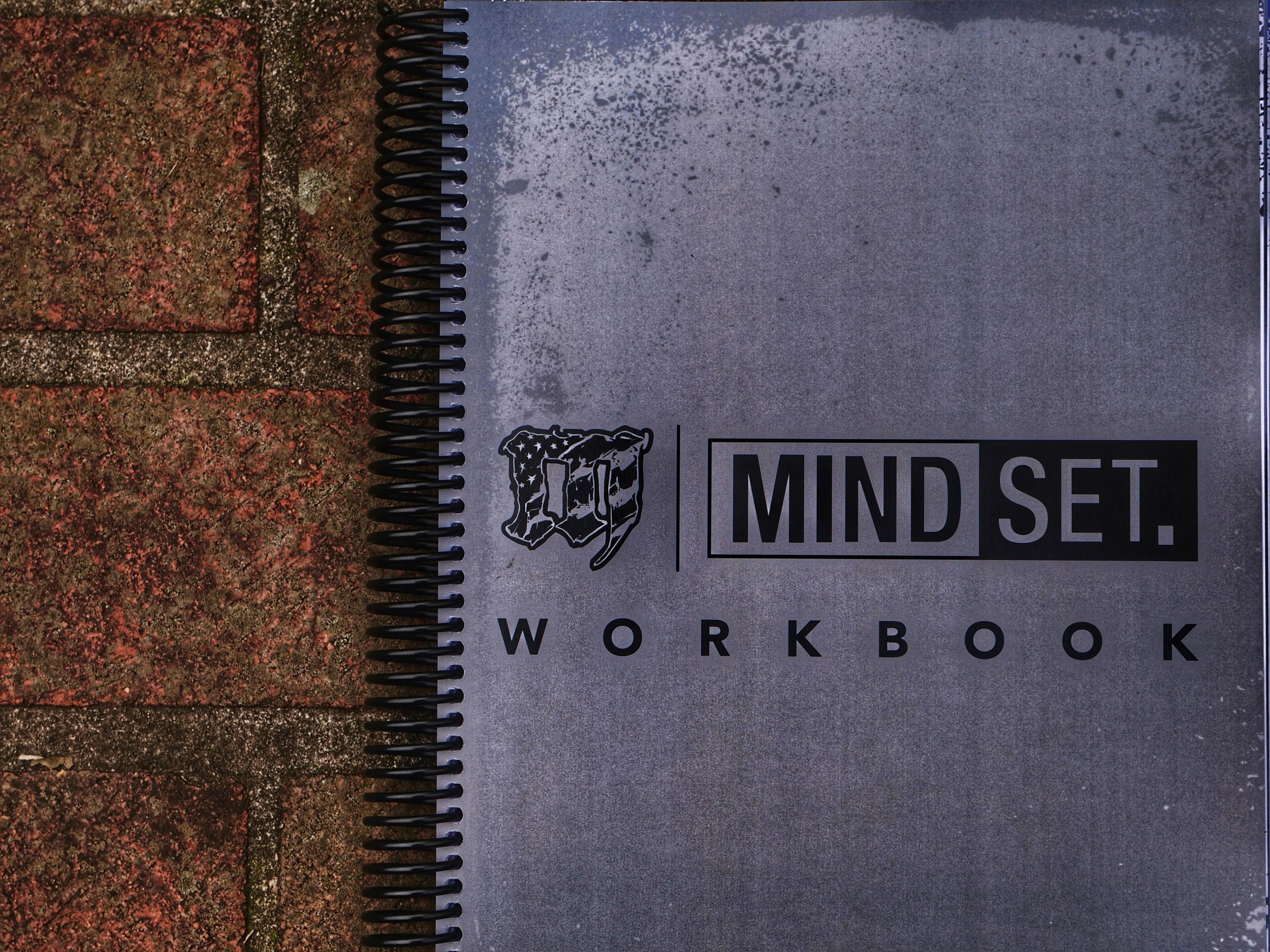 the Mayhem Mindset Course
FOLLOW JIM ON SOCIAL MEDIA

Jim Hensel is an author, speaker, and CrossFit Masters Athlete. A former collegiate athlete and Director of Player Development at multiple college football programs, Jim went on to create a curriculum that is now used in a state university syllabus as well as in mentoring high-performance athletes, including world champion MMA fighters and CrossFit athletes including 8x champion, Rich Froning. As a mindset and culture coach, he is the creator of Mayhem Mindset and works with CEO's, professional athletes, and high-performance entrepreneurs to help individuals get clear on their calling, find significance and codify their core values.
Gabe Krengel
Marine Corps Veteran, 1/7 SSP
Brian M.
High School teacher and basketball coach in Kijabe, Kenya.
Chip Pugh
Director of Football Operations & Leadership Development At Tennessee Tech University